WELCOME
ABOUT
FUNCTIONS - VIDEO
REFERENCES
CONTACT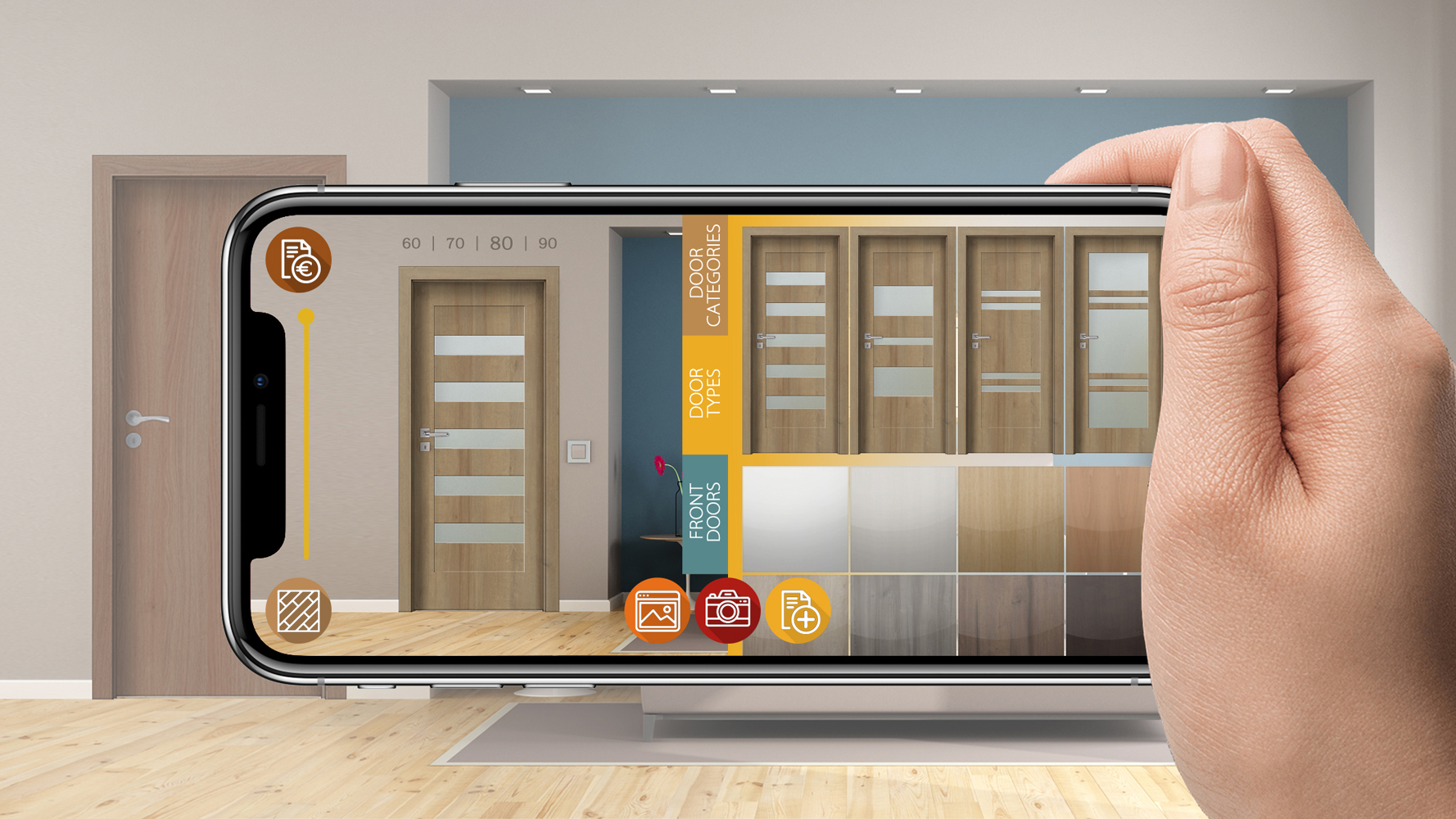 Door Visualizer
New way of selling doors
Scroll to Explore
Future of selling doors
Augmented reality app

ABOUT
DOOR VISUALIZER
Door visualizer is an augmented reality app for smartphones.
People can see through their smartphone and camera new doors directly in their interior.

This app is a new and progressive way of selling doors. Every customer wants to choose the door this way and every seller wants to make the customer service more effective.
 
Our company is based in Czech and Slovak republics and our softwares use companies from many cities:
DOWNLOAD TESTING VERSION
Visualization is fully customizable for your door offer.

Get the Android version from the Google Play Store

Get the iOS version from the Apple App Store


REFERENCES
WE COOPERATE WITH MANY PROGRESIVE COMPANIES
Join the group of many mostly European companies who decided to offer their customers better way of presentation of their doors.
¨
GET A QUOTE NOW
Contact us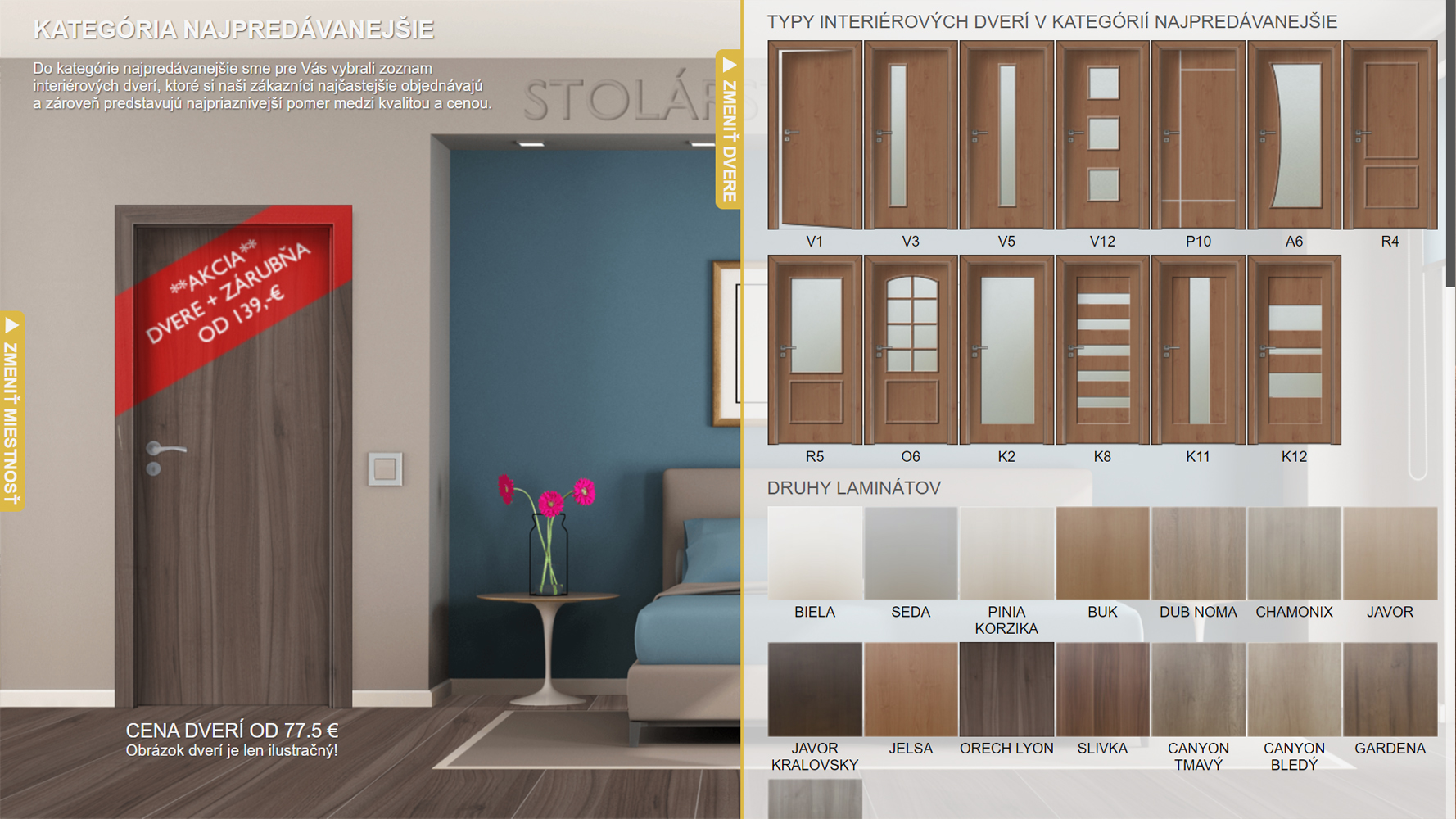 INTERIOR DOOR VISUALIZER
STOLARSTVO SUCANSKY
- Online version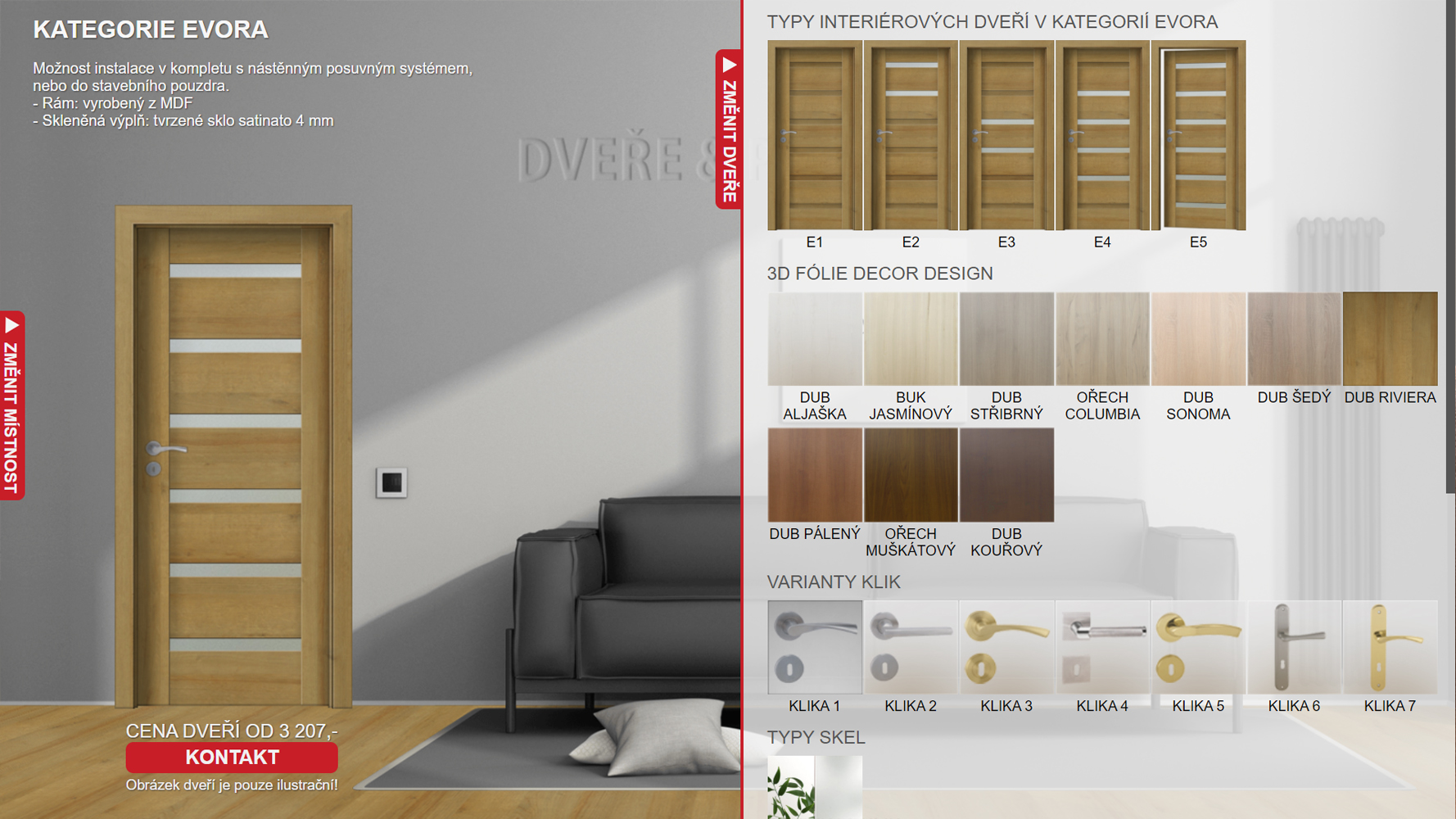 INTERIOR DOOR VISUALIZER
PODLAHY STASTNY
- Online version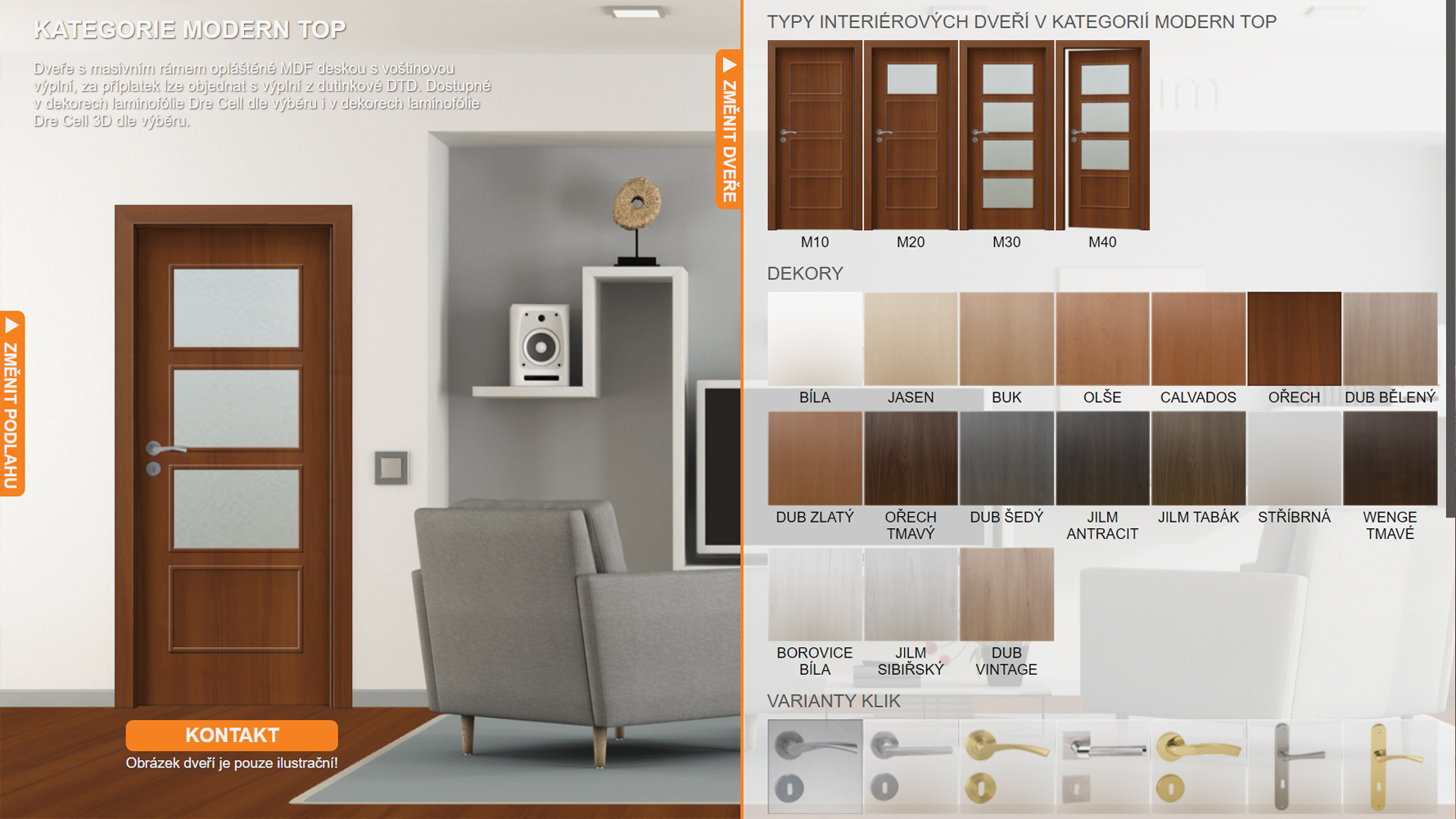 INTERIOR DOOR VISUALIZER
PARTEKT CENTRUM
- Online version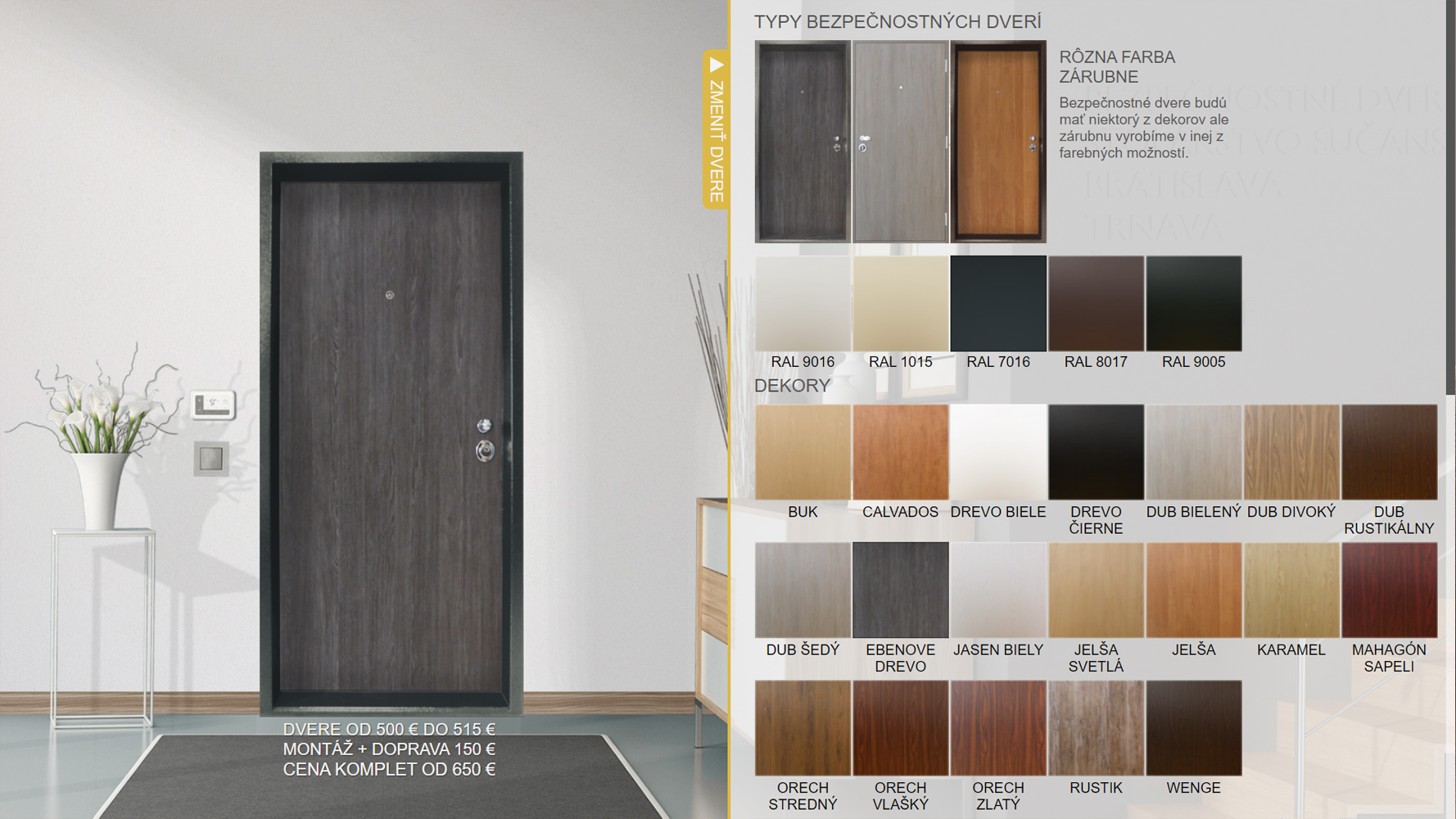 FRONT DOOR VISUALIZER
STOLARSTVO SUCANSKY
- Online version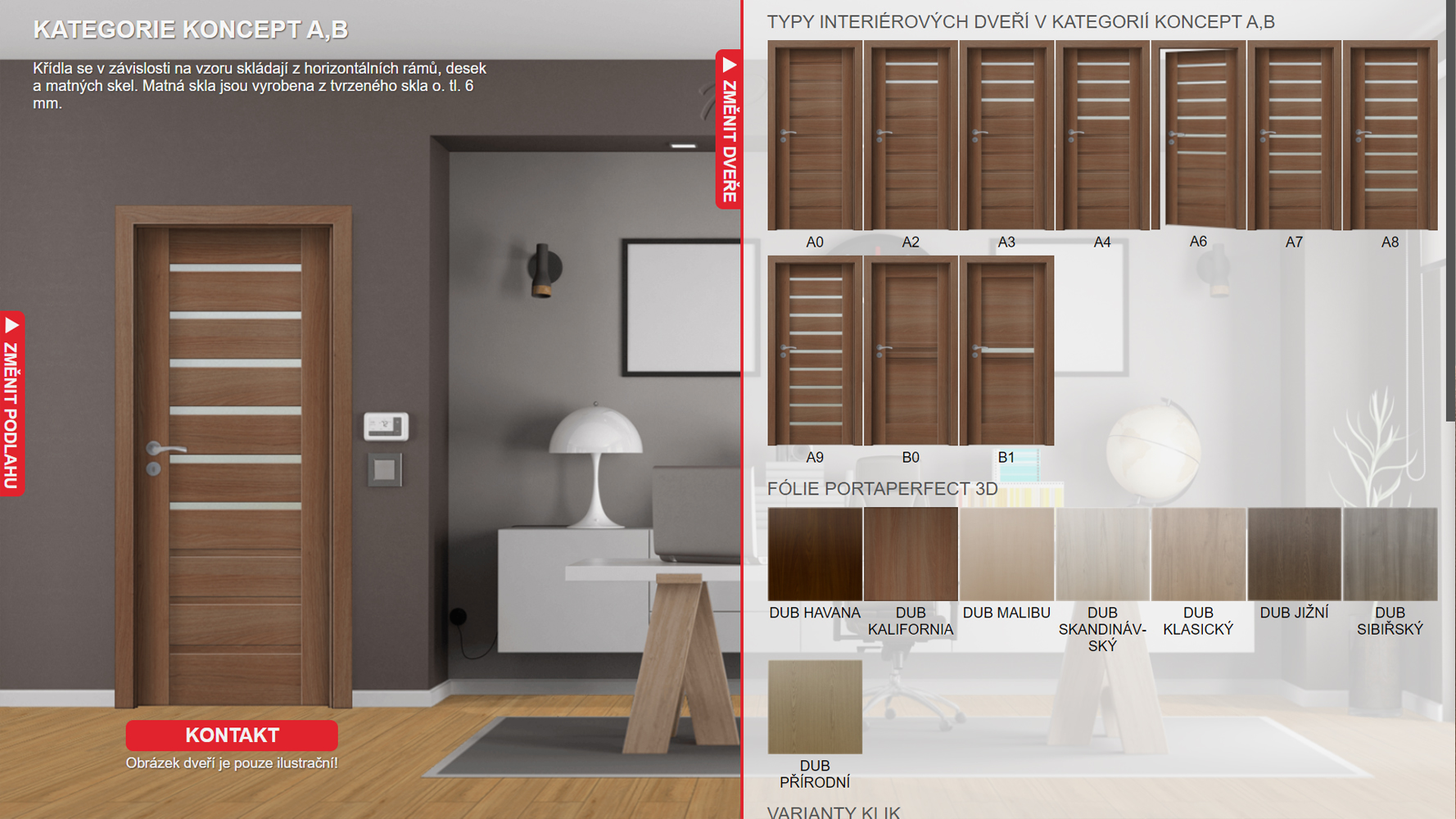 INTERIOR DOOR VISUALIZER
TOMEK
- Online version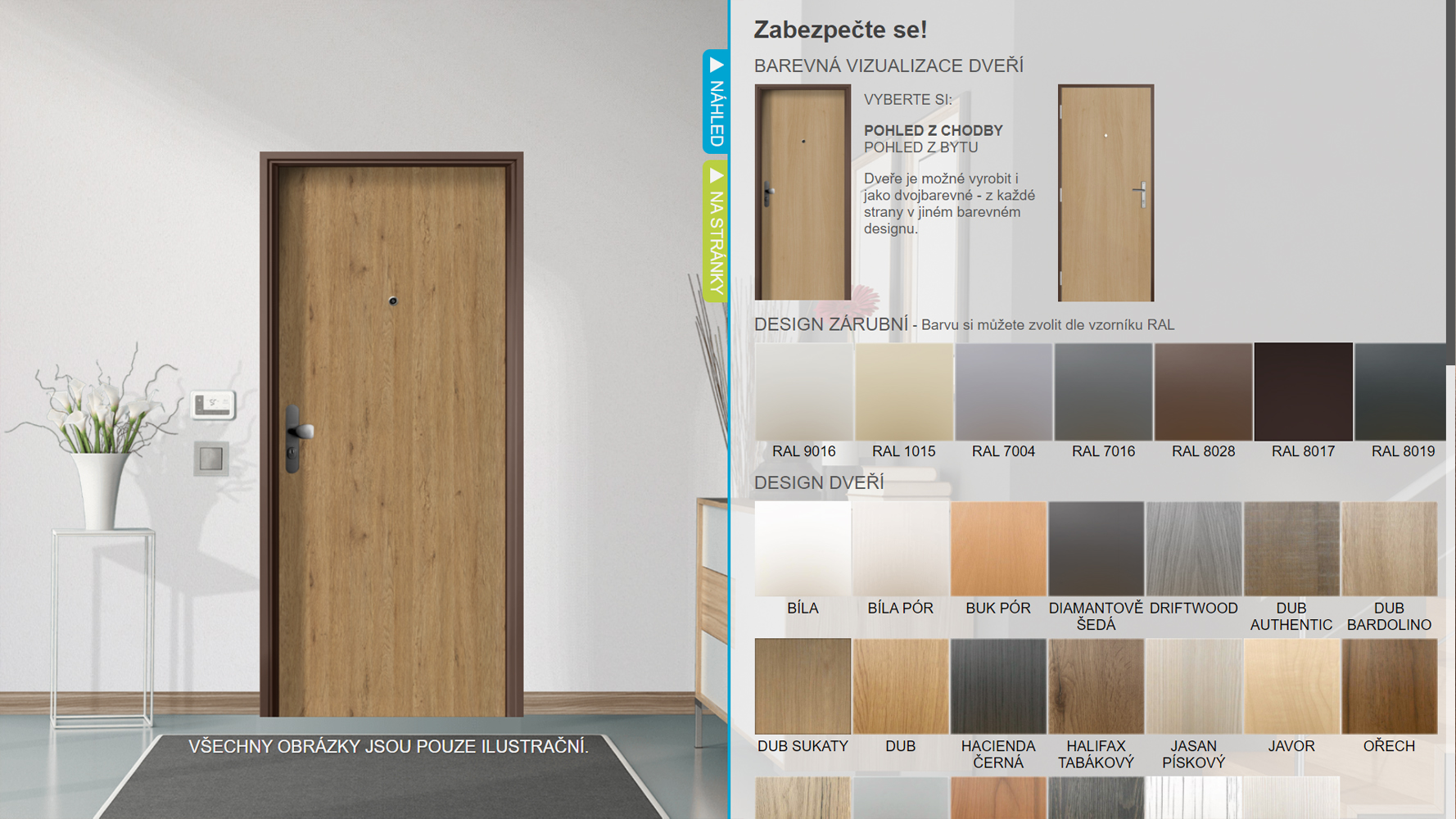 FRONT DOOR VISUALIZER
ZABEZPECTE SE
- Online version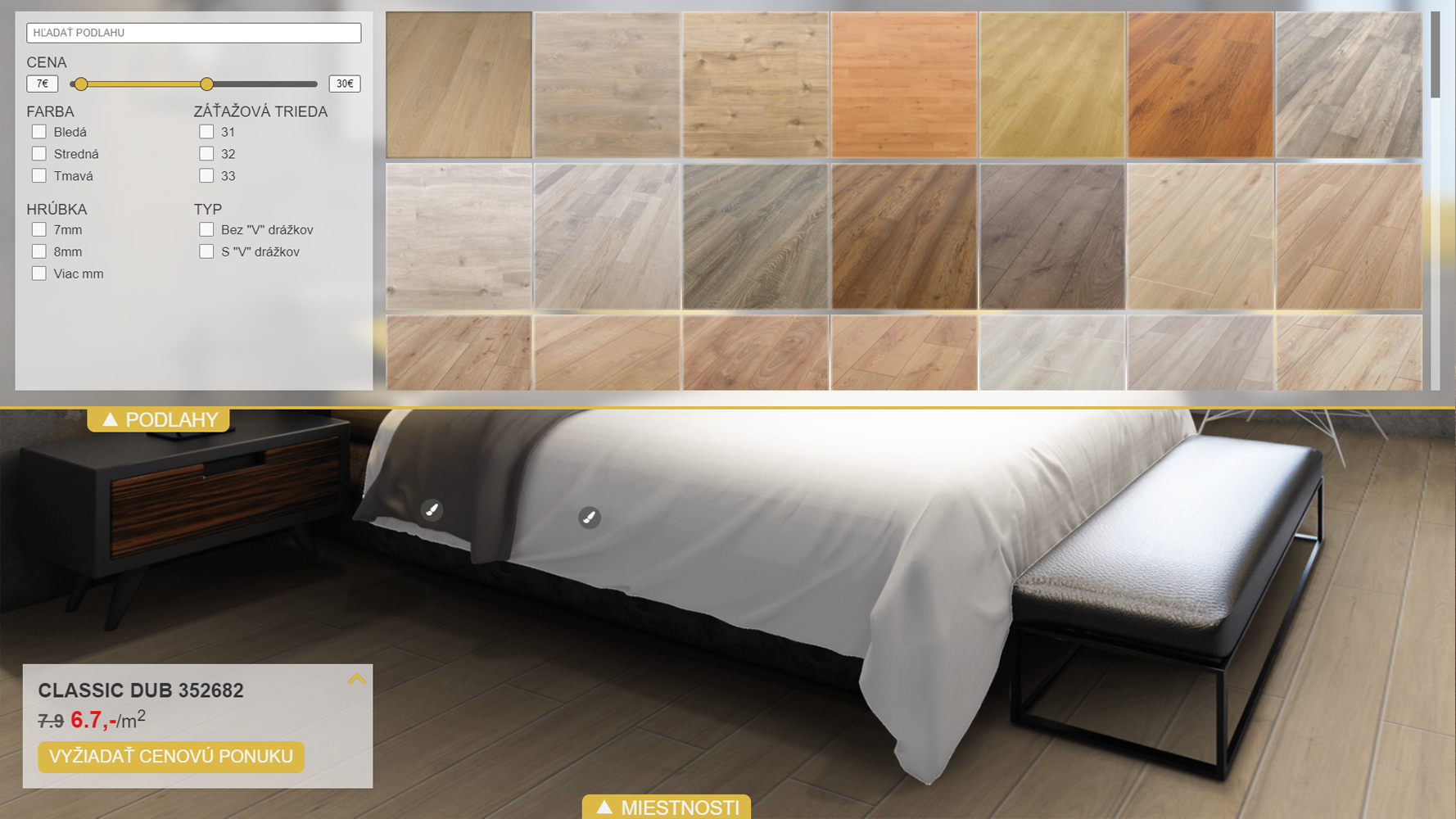 FLOORING VISUALIZER
STOLARSTVO SUCANSKY
- Online version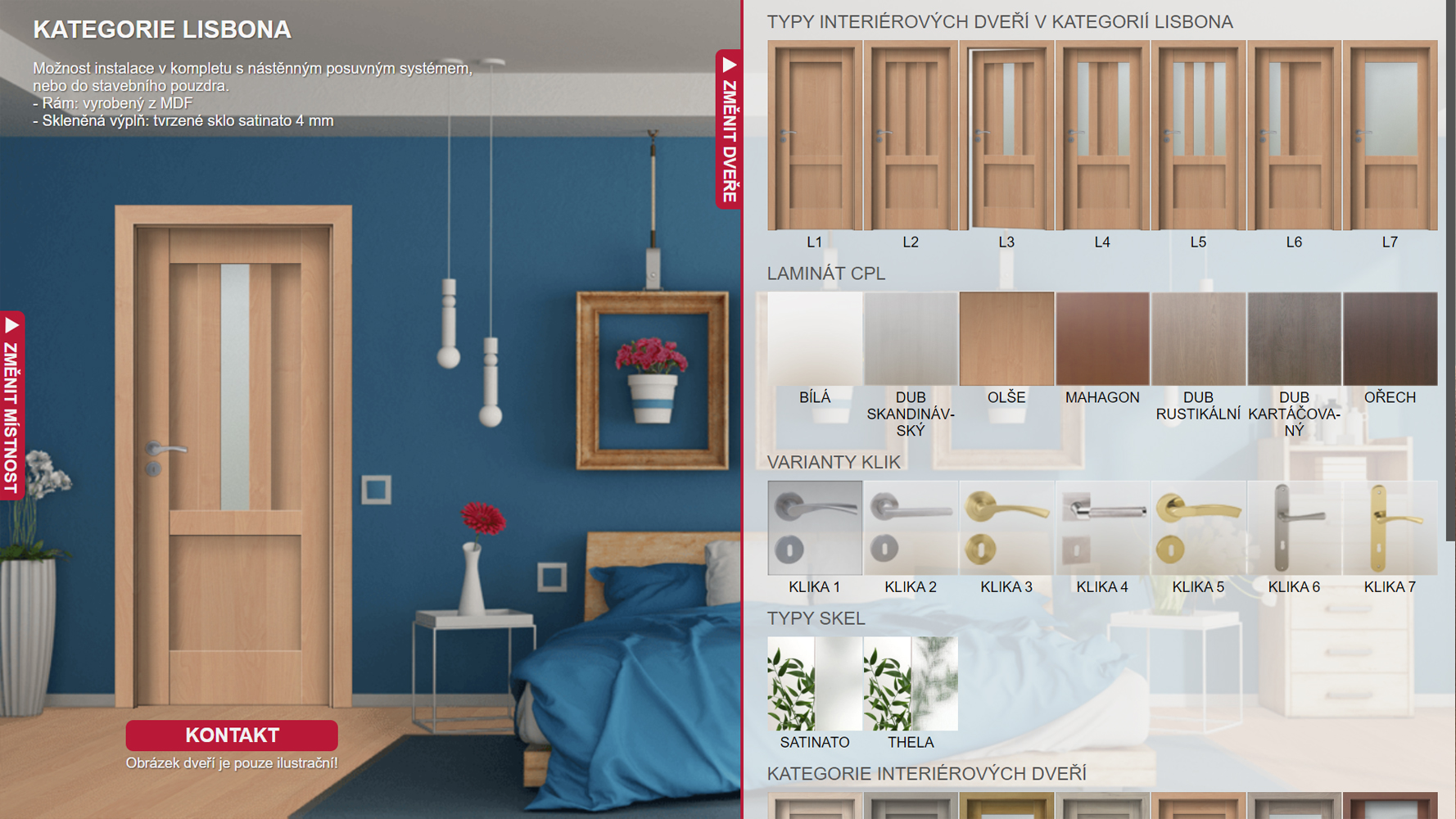 INTERIOR DOOR VISUALIZER
MANDELLI
- Online version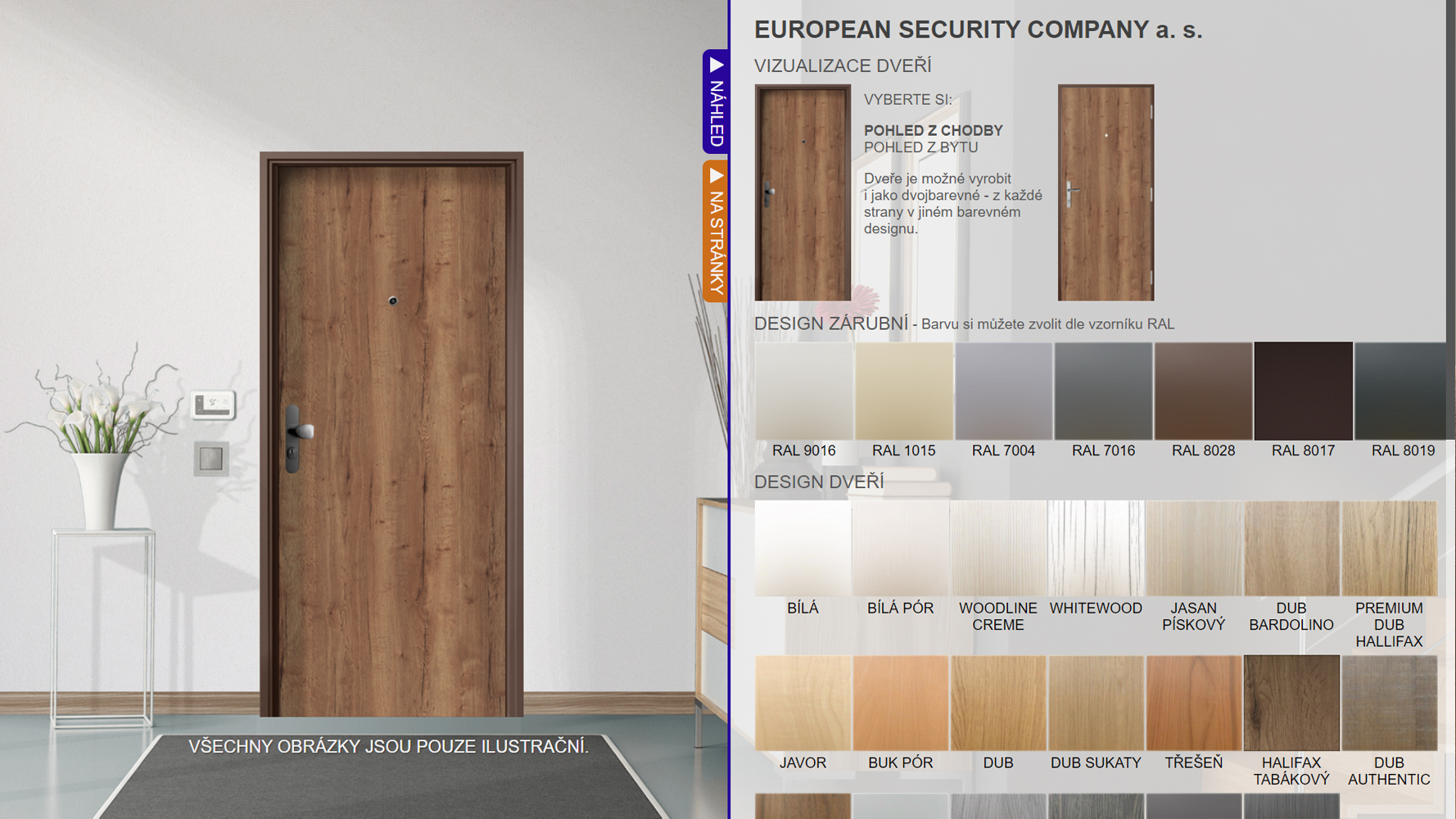 FRONT DOOR VISUALIZER
ESCAS
- Online version

ONLINE VISUALIZATIONS:

How to reach us
Sucansky s. r. o.
Lidicka 700/19,
602 00 BRNO
CZECH REPUBLIC

Mo. - Fr.: 08:00 - 17:00
Sa. + Su.: Closed
Ing. PETER SUCANSKY
+421 904 901 799
peter@sucansky.sk
Let's keep
in touch
Back to Top